What E.S.Q. stands for
Environmentally Friendly
Specialty
Quality
We will continue to provide high-quality products to our customers while keeping these "ESQ" in mind.
Environmentally Friendly
We strive for our product manufacturing with the finest care for the earth and surrounding environment. In our daily production activities, we continuously make efforts to reduce energy consumption by examining production equipment and manufacturing methods that use as little hazardous substances as possible and improving production efficiency. We work together to create a positive work environment where people can work with pride and enjoyment, and to encourage open relationships that facilitate smooth communication between workers.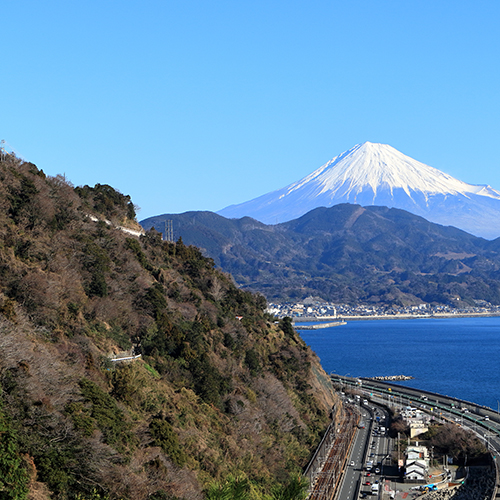 Specialty
We pursue innovation of unique technologies to meet the needs of the diversifying times. We continue to take on the challenges of improving precision and quality required in the ever-changing trends, as well as processing of new alloys and rare metals that are difficult to process as tubes. What we make is not just a tube as a raw material, but a tube as a functional part. We have established an integrated production system to manufacture long straight tubes, as well as tubes requiring secondary processing.
To deepen our employees' knowledge, we provide workshops by industry experts and clarify questions and interests encountered during the daily production activities on the spot with the aim of passing on our expert craftsmanship to the next generation. It comes from our brief that never-ending curiosity will lead to an insatiable pursuit of new technologies.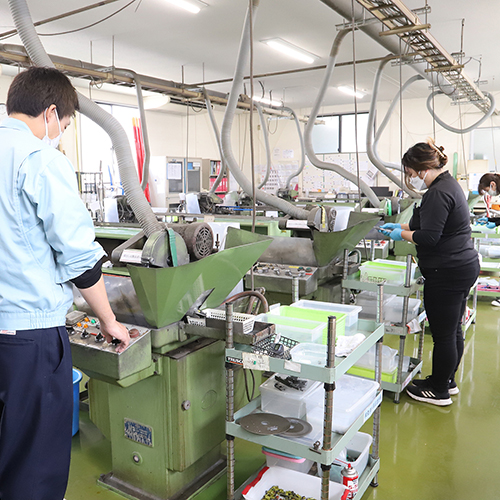 Quality
Our tubes are used in a wide range of fields, such as medical devices, automotive ABS parts, nuclear equipment, advanced analytical devices, and electronic devices. The quality required in each field differs, but from the development stage, we design our process by thoroughly considering key quality factors, and even details that are not described in the drawings. We use integrated quality control tools during our mass production, and we work all together to provide high-quality products which cater to satisfaction of the customers.