Greetings from the CEO
First of all, I would like to thank you for your expressed interest in one of the world's finest metal tubing manufacturers. Our company's products are used in numerous fields, such as medical, aerospace, and automobile industries. We are proud to supply our products to numerous globally well-known companies across the world. Our next mission is to satisfy a larger range of customers; innovators in international markets. With our more than capable team working together, we are is ready to accomplish this goal. From our engineers to sales representatives, our employees are highly trained individuals who have a great deal of experience in our competitive domestic markets. This experience has proven time and again to be a powerful asset in fulfilling our customers' needs. We are looking forward to having the opportunity to deliver absolute customer satisfaction. At E.S.Q., we guarantee to supply our best products which will enable you to revolutionize your merchandise.
In proportion to mass production of our tubes for medical equipment, especially for biomaterial tubes, ESQ expanded its factory in July 2015, and upgraded by designing and constructing semi clean room, equivalent to Class 4 (under JIS, ISO).
Now such tubes are manufactured and inspected before delivery in the room.
E.S.Q CEO
Nobuyuki Takabatake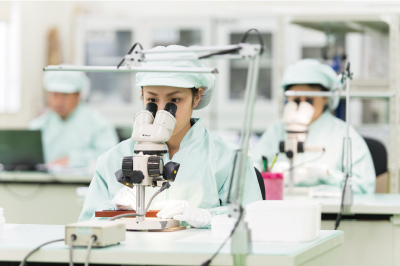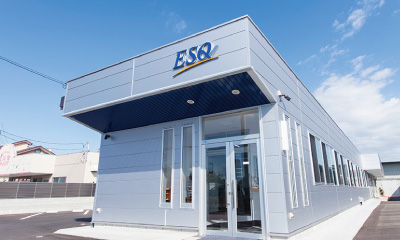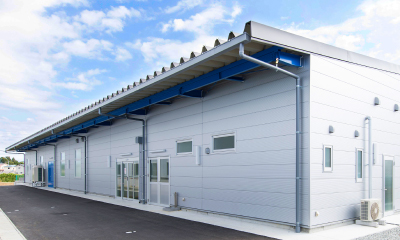 Our Capabilities
We have long-standing experience in supplying many types of tubes in a wide variety of rare metals, such as Tantalum, Ni-Ti Alloy and Ti. We have more than sufficient knowledge to produce the finest tubes from any types of rare metals. Our strength is not only extrusion process; furthermore, we do have strength in cutting, grinding and milling. We would like you to ask us why we are called 'Rare Metal Mister'.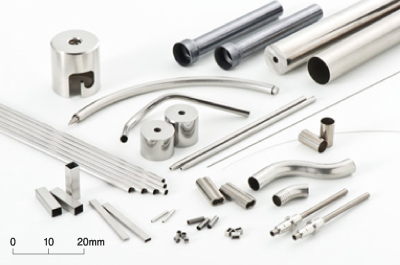 Company Overview
Company Name
E.S.Q Ltd. (E.S.Q)

E=Environmental Friendly

S=Specialty

Q=Quality

These are our core guiding principals.

Location
162-3 Ippongi , Yabuki machi, Nishi Shirakawa-gun, Fukushima 969-0236 Japan [MAP]
Phone: (+81)-248-41-1110
FAX: (+81)-248-42-5512
E-mail: info@e-s-q.jp
Established
8/28/2000
C.E.O
Nobuyuki Takahata
Products
any type of stainless steel, nickel alloy and rare metal(Ta, Nb, Mo, Ti)pipes and tubing with secondary elaborations.
Applications:

electronics parts (LCD backlight parts), optical device components, etc.
Automotive Parts (ABS parts etc.)
Medical devices (catheter and endoscope parts)
Appliances (Nuclear Reactor Parts)
aerospace equipment (various precision narrow tubing)

Current Product Range

Diameter

φ0.2~φ20

Thickness

0.015mm~

Length

1.0mm~2,000 mover (coil)

Capital
13,000,000 yen
Factory Size
Land Area:2609.02㎡
Building Size:894.27㎡